Wily Castle (Mega Man 10)
Talk

0
3,693pages on
this wiki
Wily Castle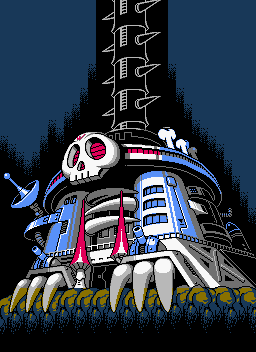 The Wily Castle from Mega Man 10 is a castle which has a long tower at the top. This castle has five stages.
Stages
Wily Castle 1
The first Wily Castle stage. The player begins outside the castle on a rainy night. As soon as the player enters the castle, he is attacked by the first Weapons Archive, which consists of Thunder Beam, Leaf Shield and Gemini Laser.
Enemies:
Wily Castle 2
Enemies:
Wily Castle 3
Enemies:
Wily Castle 4
The fourth stage, a long climb on stairs that end on a teleporter.
Enemies:
Wily Castle 5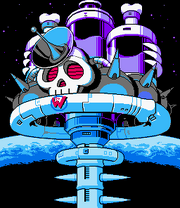 The last stage, the top of the Wily Castle in space.
Enemies:
Other media
Wily Castle appears in Rockman 10 -Extra F-.