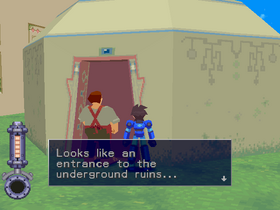 The Underground Ruins (地下遺跡, Underground Ruins?) is a series of ancient ruins from Mega Man Legends located below Kattelox Island. There are five entrances to the ruins: Two Portals (Gates in Japan) in Cardon Forest, one in Clozer Woods, a manhole in Downtown, and an entrance in Old City that appears alongside the Sub-Cities. These ruins have connections with the ruins from the Cardon Forest, Lake Jyun and Clozer Woods, as well as the Main Gate, but Mega Man Volnutt requires the Spring Jump and Drill Arm to access all paths.
Portals 2 and 3 are sealed and required a B Digger License from mayor Amelia to be entered.
Areas
Area 1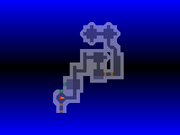 The first area from the underground ruins that can be entered. It can be accessed from Portal 1 of from the sewers in the third area. The Junk Shop owner is surrounded by Mirumijees and asks for help.
Enemies:
Items:
Area 2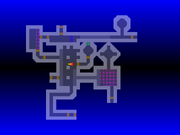 The area accessed from Portal 2.
Main Gate
Enemies:
Items:
Area 3
A small path in the sewers of Downtown. A hole in the wall gives access to the first area. There are no enemies and items in this area.
Area 4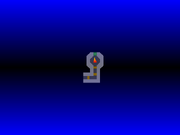 This area is a small path between the Main Gate and the Old City that can be accessed when the Sub-Cities appear. There are no enemies and items in this area.
Area 5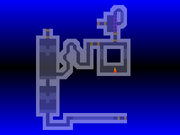 Enemies:
Items:
Chest: 2280 Zenny
2840 Zenny
780 Zenny
4520 Zenny
...
Area 6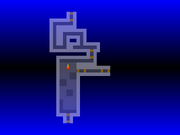 Enemies:
Items:
Area 7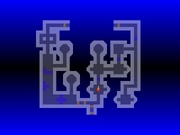 Enemies:
Items:
Area 8
Enemies:
Items:
Area 9
Enemies:
Items:
Gallery